About Me
Site Currently Under Construction - OEB Evolution continues in May 2014
Current Projects:
Coachella 2014
SXSW 2014
For Questions/Comments, please contact me at:
operationeveryband@gmail.com
Operation Every Band - SXSW 2014
The Goal: To listen to and review every band performing at SXSW 2014.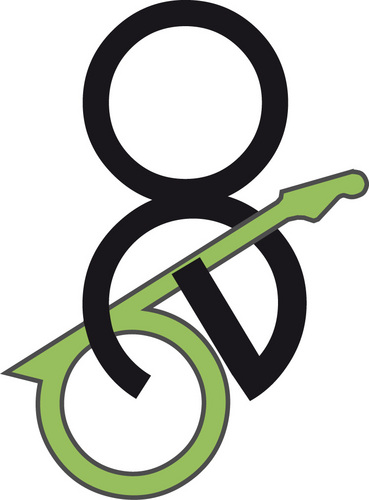 The Spreadsheet:
OEB - SXSW 2014 Project Links:
About Us
Mini-Reviews
OEB's 5 SXSW Qs - An Interview Series
Prior Projects:
Operation Every Band - SXSW 2013
Operation Every Band - SXSW 2012
The 12
Following the lives, careers and internet buzz of twelve bands from SXSW through the end of the year (2011).
Austin City Limits Festival 2011
SXSW 2011
35 Conferette 2011
injektiloj reblogged this from injektiloj and added:

Fuck I really hope this isn't actually going on tonight.